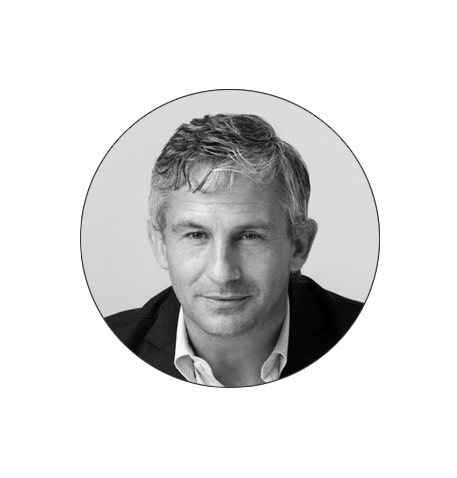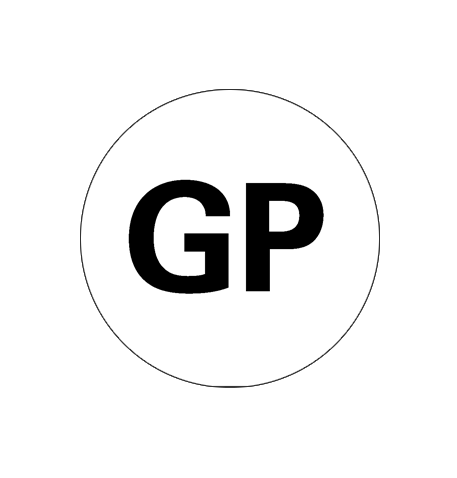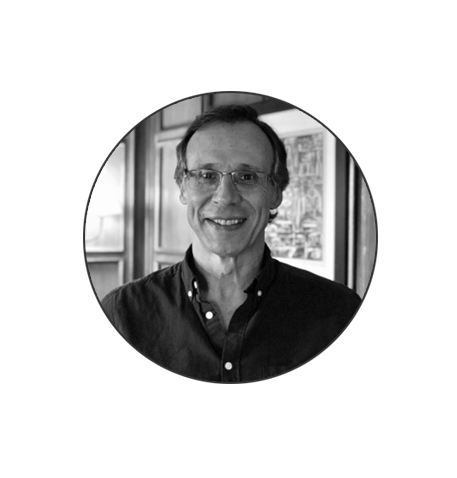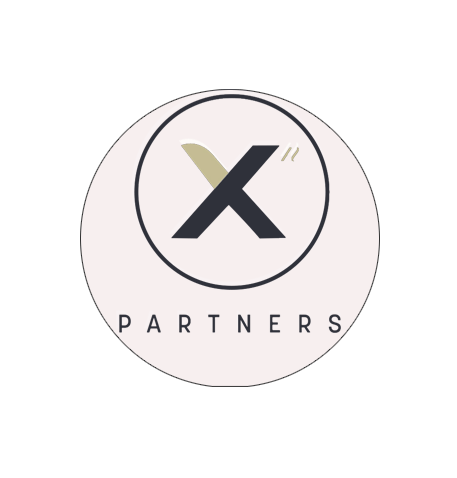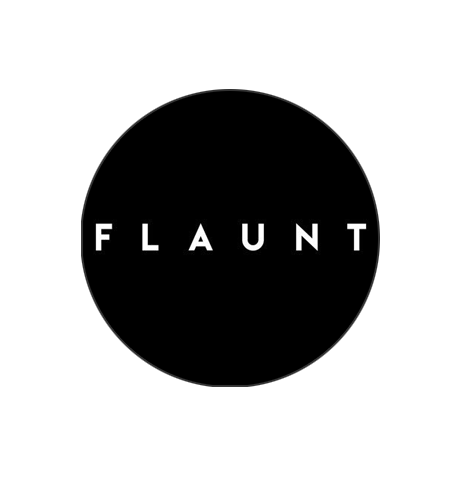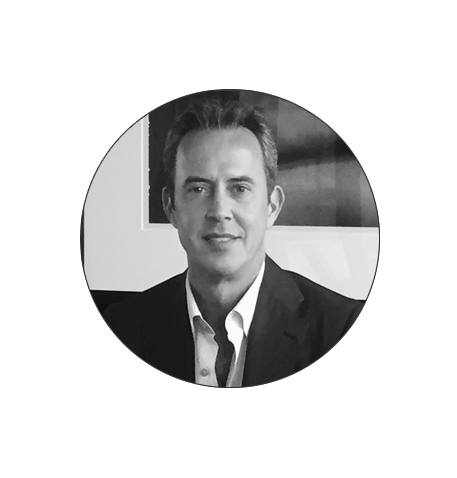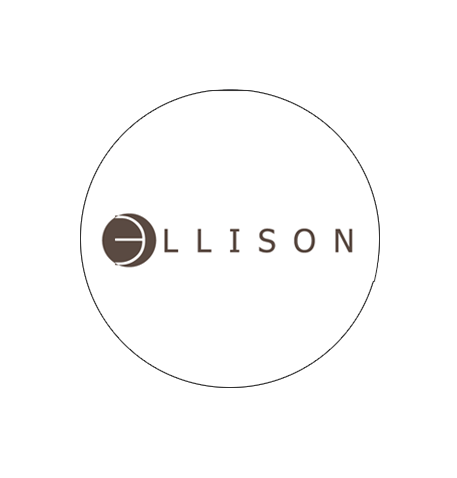 Founding partner of Xn Partners
Renowned international speaker and author of numerous articles on leadership development, management, organizational culture, the role of organizations in society, entrepreneurship, among others.
He is the author of the book "NO MÁS PÁLIDAS, 4 ATTITUDES FOR SUCCESS", being one of the best-selling books in Uruguay.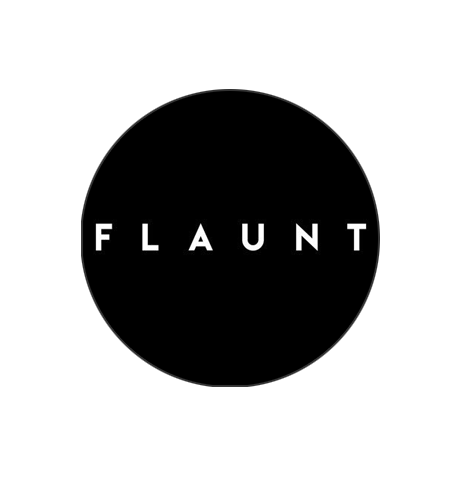 Flaunt is an American satirical fashion and culture magazine based in Los Angeles, publishes six times per year. With extensive digital properties and produces private events year round at worldwide festivals, fashion weeks, and art gatherings.
Founding Partner /

Multi-award winning global brand and marketing professional specializing in fashion, luxury, lifestyle and media. Specialties: Brand strategy, marketing and communications, specifically brand concepts, marketing strategy, public relations, development and tactical implementation in fashion, new media and lifestyle arenas.

NSA is a unique, award winning, multi-faceted boutique agency with vast international experience. Specialize in the digital and real world scenario for each brand and deliver a la carte or full service in fashion, media, music, art and lifestyle related industries.
NSA provides a comprehensive one-stop shop for world-class branding, digital,/social, public relations, marketing, creative and media services.